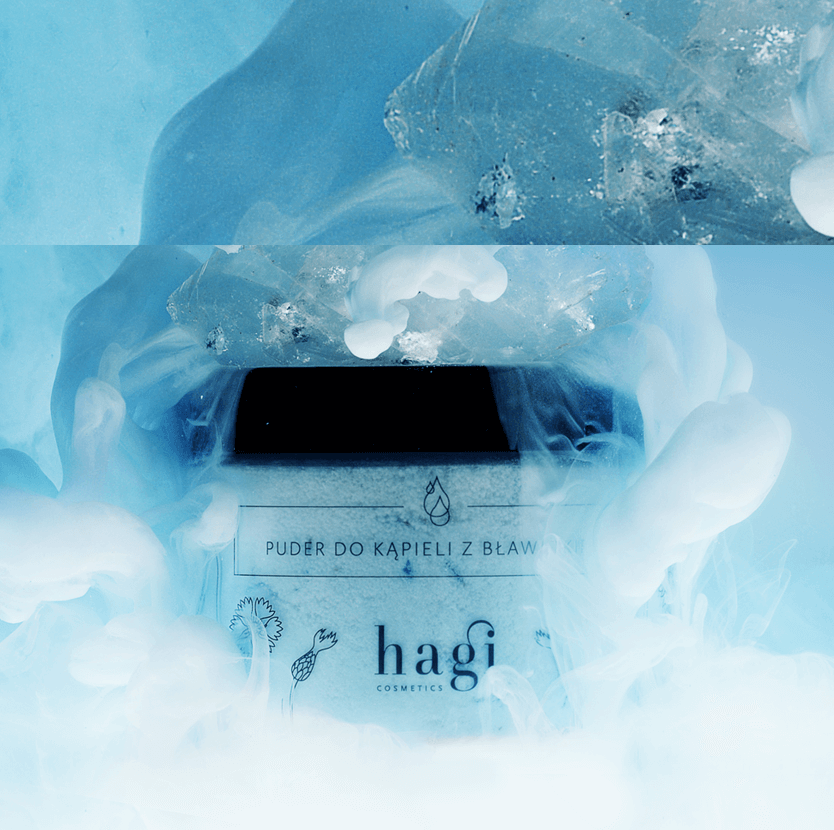 Why are natural cosmetics better than conventional ones?
Recently, the market of natural cosmetics has been growing quickly. This is closely related to consumers wishing to make informed choices in their food and lifestyle, and taking greater care of their health, but also, no doubt, it is something of a trend. Luckily this trend is a positive phenomenon bringing many benefits to modern people.
So what exactly is a natural cosmetic?
So far, there has been no legal act precisely defining what a natural cosmetic is, but there are European companies certifying natural and ecological cosmetics, such as Ecocert, BDIH, Soil Association, Natrue, and, uniting them all, Cosmos (Cosmetic Organic Standard). According to the standards set by those companies, a natural cosmetic is a product containing at least 95% of ingredients of natural origin, manufactured using processes that are physical (pressing, extraction, filtration, distillation, drying etc.), microbiological, or enzymatic. Synthetic ingredients are allowed, provided they are justified and have no natural counterpart..
Is a natural cosmetic better than a conventional one? It definitely is!
First of all, natural raw materials used in natural cosmetics, most commonly vegetable oils, are structurally similar to the lipids in our skin, allowing it to use them more effectively. All these raw materials are made of different chemical compounds, mixed in proportions that are not always possible to reproduce in a lab. It is these unique proportions that intensify each other, strengthening the overall mixture (synergism).
Natural substances are also powerful active ingredients in any cosmetic, and there is at least 95% of them in a natural one! In a conventional cosmetic, this proportion is reversed – only about 5% of its composition is active ingredients, and the rest often constitutes a base of water and oil.
Nowadays, a natural cosmetic is no longer a simple emulsion of oil and plant extracts, but a product combining ingredients re-discovered and re-investigated time after time. Modern plant complexes have targeted and proven properties (anti-aging, detoxicating, moisturizing etc). Some natural cosmetics are now even being used in beauty clinics as they can replace, for example, botulinum toxin!
There is no place for controversial products in natural cosmetics
Using natural products greatly diminishes the risk of contact dermatitis, irritations, and allergies. However, it is worth remembering that even natural cosmetics may contain allergens, and in such cases a reaction may still occur in people sensitive to them.
When it comes to the expiration dates of natural products, they are much shorter than that of conventional cosmetics. We also use fresher ingredients to prepare them. Natural cosmetics contain milder preservatives, approved for this type of product.
In natural cosmetics, there is no place for controversial products such as strong detergents, preservatives, silicones, synthetic colors or fragrances. This way we can be more certain that our cosmetics won't irritate the skin.
Natural cosmetics also provide a more pleasurable experience, since a product that looks appetizing and smells beautifully of real essential oils is so inspiring to use.
And what are the benefits of regular use? People who switch to natural skin care feel that their skin is "healthily nourished." Due to this they may even forget to apply their product because they don't feel like their skin is dry, tight, or in need of a cosmetic at all.
In Poland, we are now more than ever seeing small businesses that produce natural cosmetics, which are more and more in demand. Studies show that 84% of consumers choose cosmetics with natural ingredients, and that 68% of them would like to know where the ingredients in their cosmetics come from. We can suppose that the vogue for healthy living, called "slow life", will result in a better mental and physical condition of the modern human.
Hanna Kurcińska
Chemist, metrologist, cosmetologist
Owner of the natural cosmetics brand Hagi Cosmetics